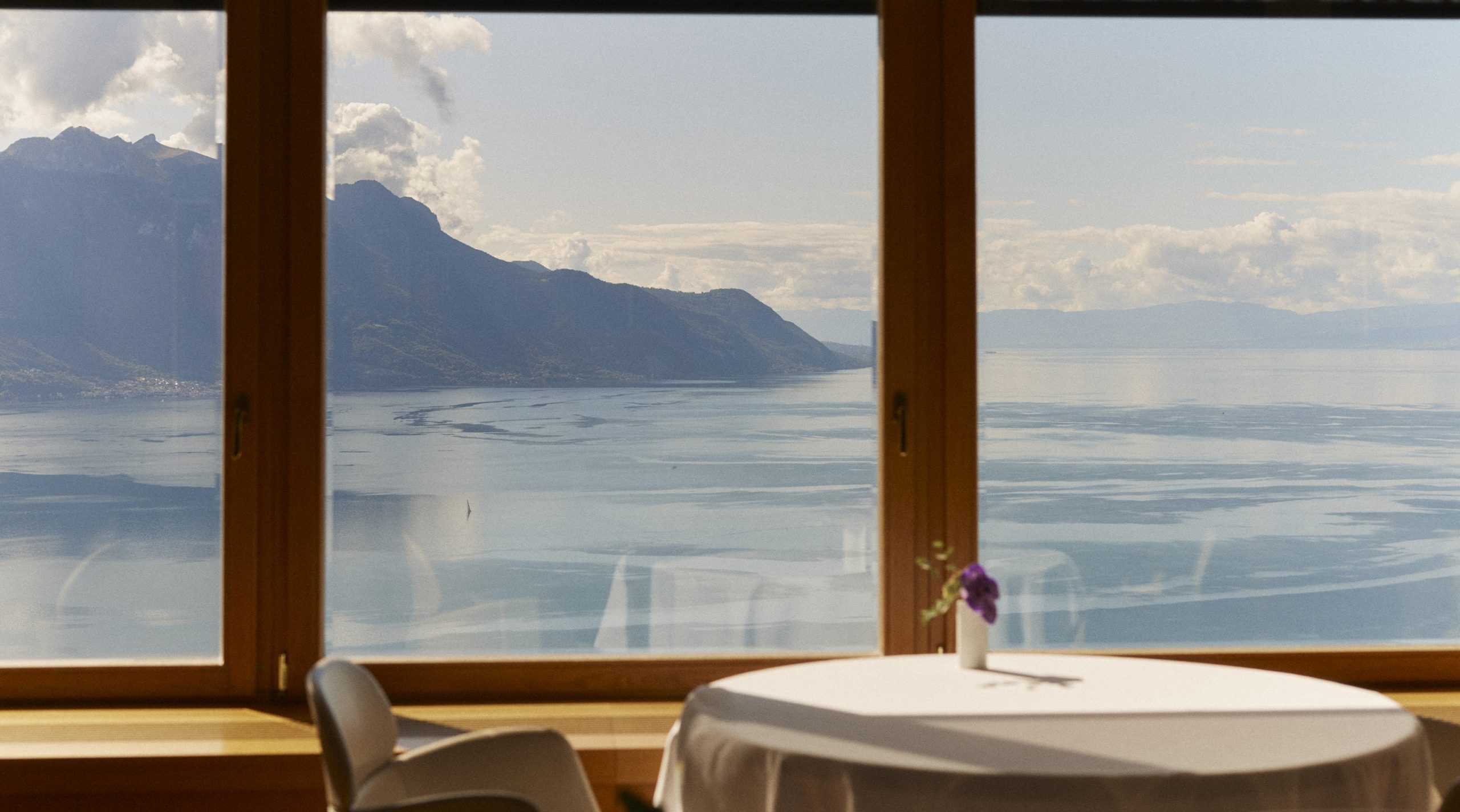 Excellence in hospitality and luxury business education
CAREER-FOCUSED BACHELOR'S AND MASTER'S DEGREES WITH PROFESSIONAL INTERNSHIPS Bachelor's degrees in hospitality and luxury business
Our two Bachelor's degrees offer highly applied learning focused on the international hospitality and luxury industries, complemented by a year of professional internship experience.
Master's degrees in hospitality and business
Our career-focused Master's degrees deliver unrivalled knowledge and highly marketable skills in a range of specialist fields.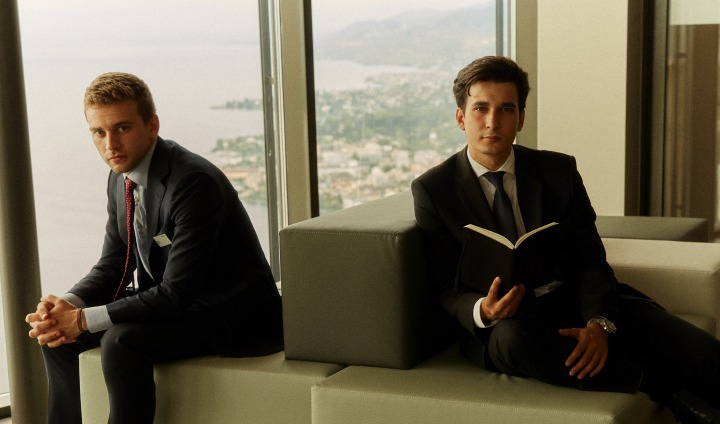 Bachelor's in International Hospitality Business
Our BBA features applied practical and academic courses, across five semesters of study combined with two six-month professional internships.
Locations: Switzerland, London
Internships: 2
Specializations: 3
Learn more
Bachelor's in Luxury Business
Designed for ambitious individuals targeting high-level leadership careers in the international luxury industry.
Location: Switzerland
Internships: 2
Applied Business Project
Learn more
MASTER OF SCIENCE IN INTERNATIONAL HOSPITALITY BUSINESS
Build a complete hospitality leadership toolbox
Location: Switzerland and London
Learn more
MASTER OF SCIENCE IN REAL ESTATE, FINANCE AND HOTEL DEVELOPMENT
Integrate the latest concepts and techniques of real estate
Location: London
Learn more
MASTER OF SCIENCE IN HOSPITALITY, ENTREPRENEURSHIP AND INNOVATION
Enhance your entrepreneurial expertise
Location: Switzerland
Learn more
MASTER OF SCIENCE IN LUXURY MANAGEMENT AND GUEST EXPERIENCE
Dive into the world of luxury retail, fashion design and hospitality
Location: Switzerland
Learn more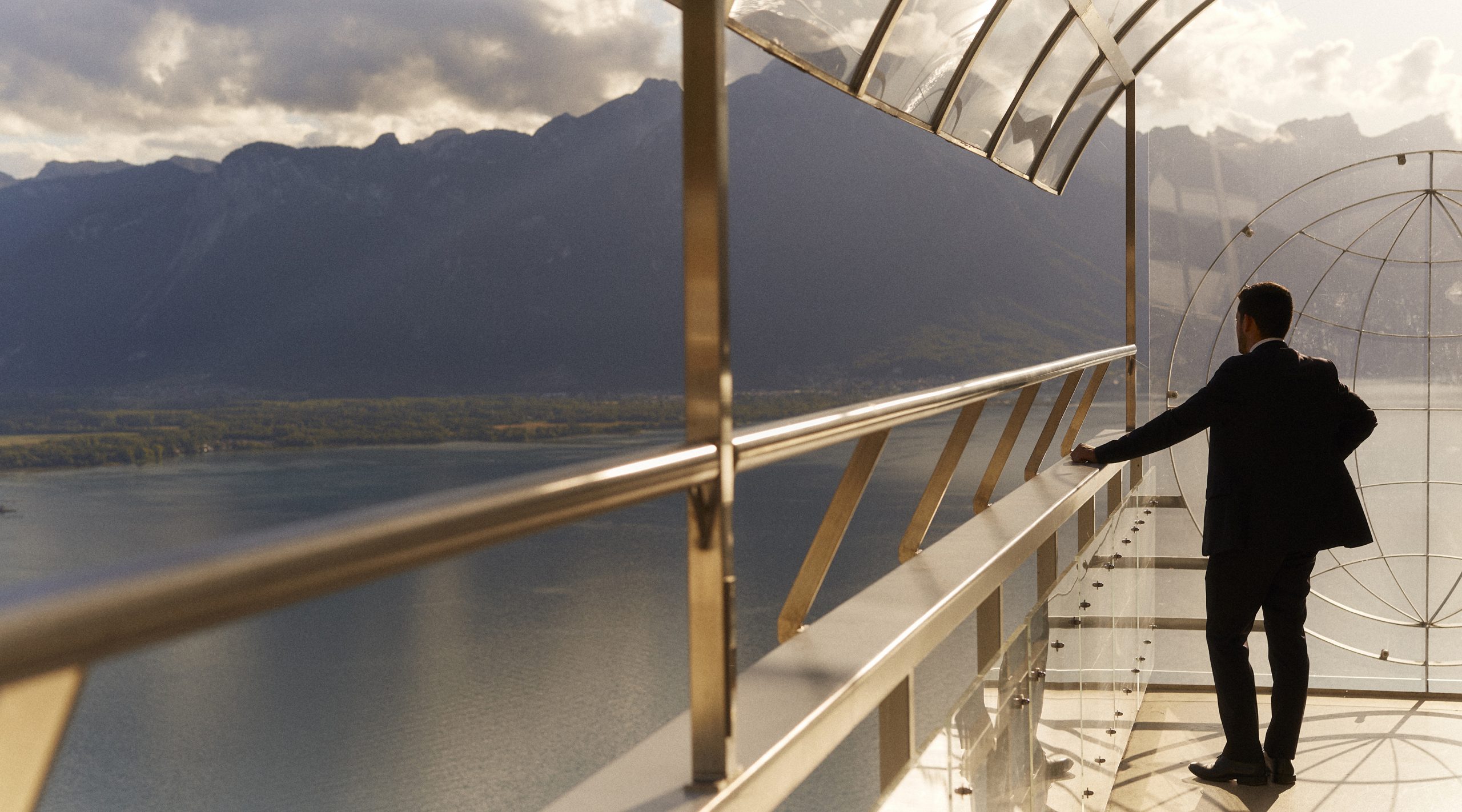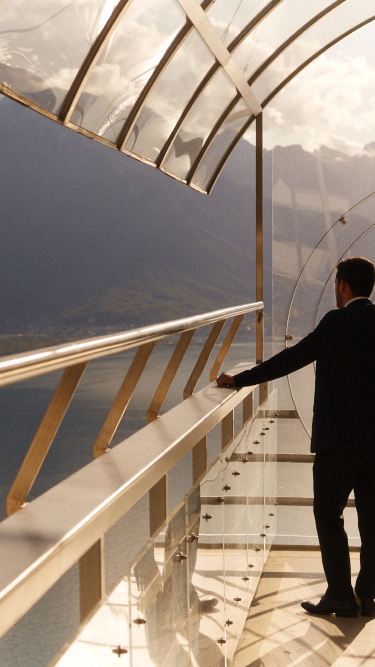 Hiring managers trust Glion
of JOB-SEEKING STUDENTS HAVE ONE OR MORE EMPLOYMENT OPPORTUNITIES ON GRADUATION DAY
AVERAGE INTERNSHIP OFFERS PER STUDENT
Swiss campus Open Days
Our Swiss campuses will be opening their doors on selected dates. As always, places are strictly limited so we advise booking as soon as possible to avoid disappointment.
Learn more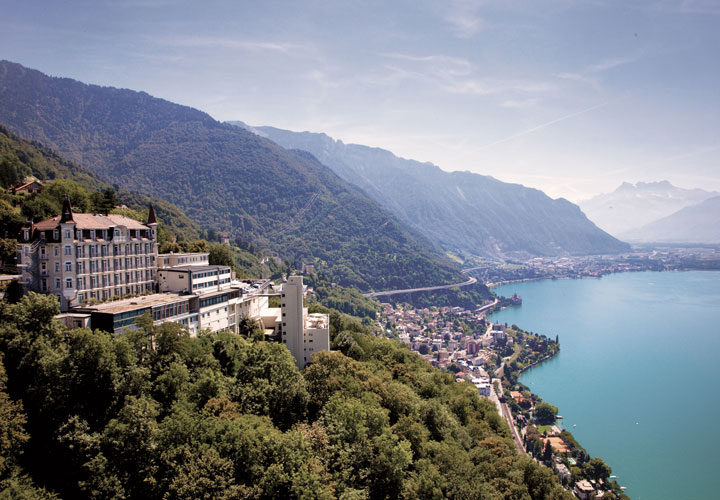 " A first-class ticket
to a global career"
Open days
We offer a range of options for you to visit our campuses in person or virtually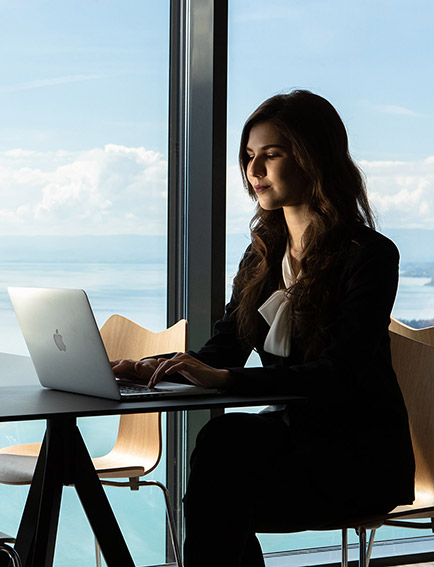 About Glion
Discover the history, diversity and commitment to excellence that makes Glion so special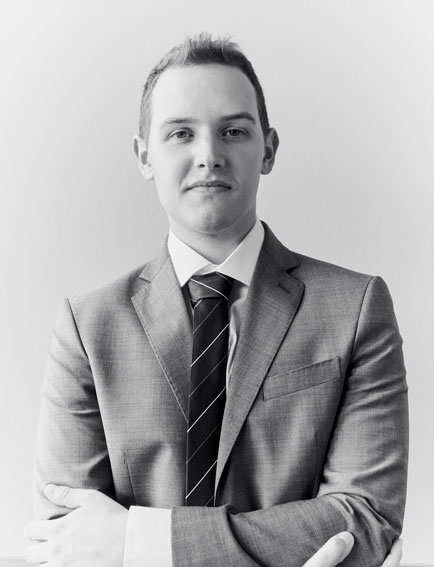 " The Glion Spirit
lasts forever"