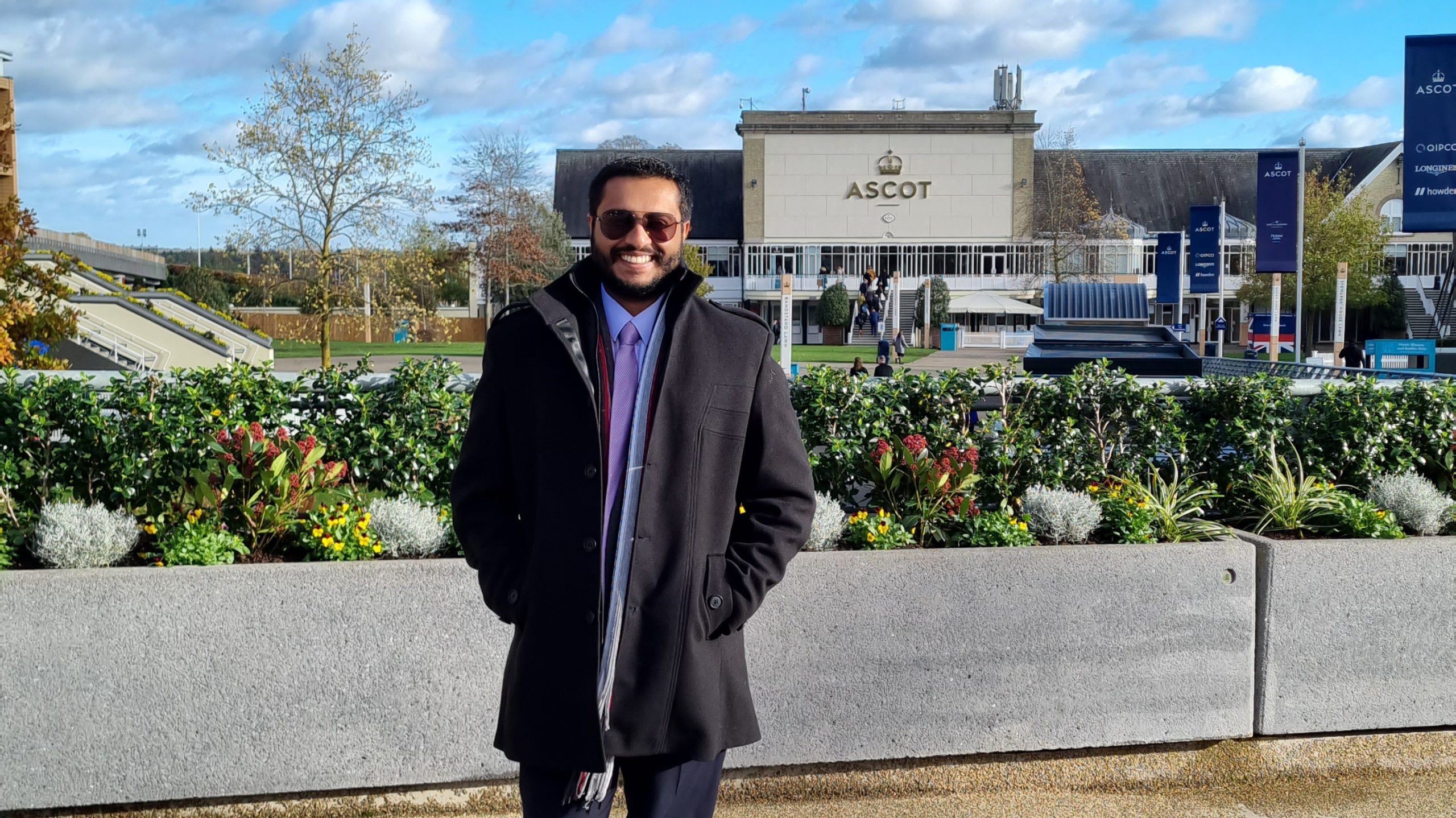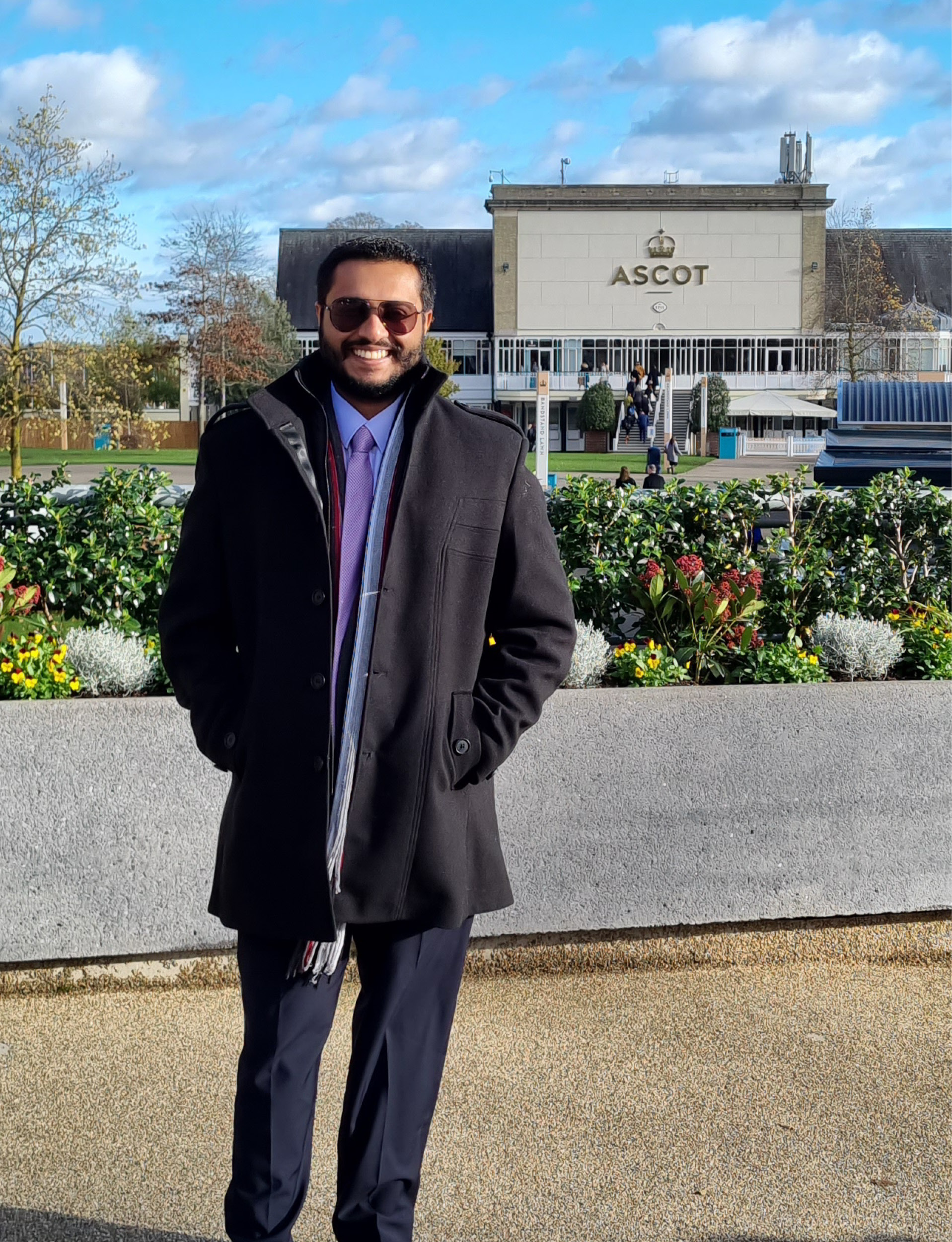 Time to pay a visit to our London campus, as we ask Master's in Real Estate, Finance & Hotel Development student Shiv Nath Katariya to share his experiences of Glion after his first semester on the program.
The Insider (TI): Was there one moment on campus when you thought 'this is the place for me' – and if so what was it?
Shiv Nath Katariya (SK): I think there have been several of those moments for me. But the one that stands out is when we were introduced to our various faculty members. I realized they were not only lecturers but also well-established professionals in their own right. They all have experience working with large companies and have active knowledge of the subject matter they teach.
TI: What is it like living on campus?
SK: I have lived in student accommodation before and this is much better than I expected. Most of the apartments house between 8 – 10 students and have a large common area, so there are ample opportunities for students to interact and get to learn more about each other. We also have access to loads of facilities because we share our campus with Roehampton University. So there are nine food and beverage options, a massive three-storey library, a well-equipped gym and various sports teams.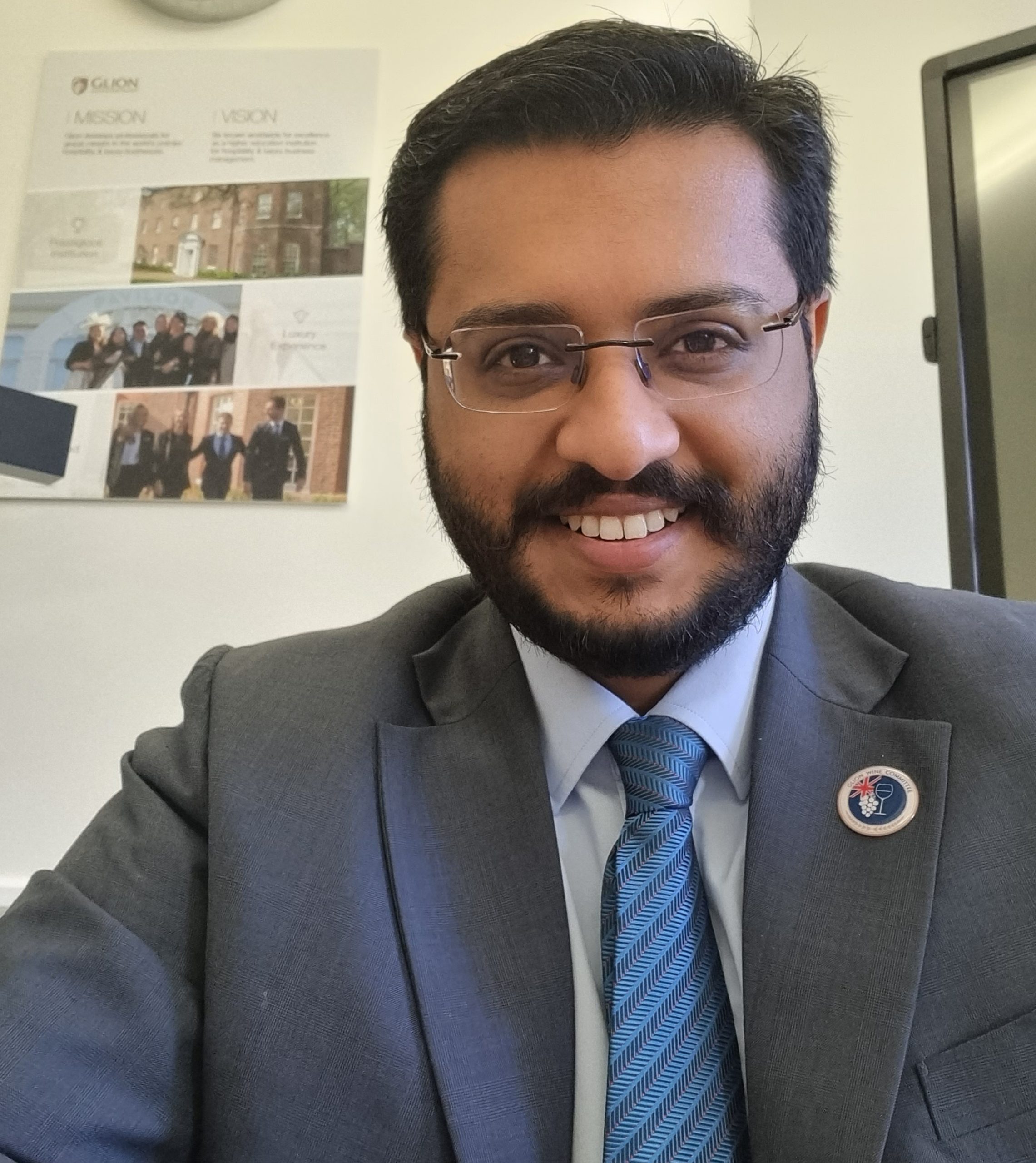 TI: What is the social life like for students at Glion?
SK: There's a lot to do. As well as the facilities on campus I've mentioned, there is a multitude of local pubs and restaurants, while Richmond Park – which offers horse riding, golf, bike hire and the chance to spot herds of deer – is just a ten-minute walk away. And with central London only 40 minutes from the campus, there is a whole world of culture and experiences available for the more adventurous among us right on our doorstep.
TI: Did you join any extra-curricular clubs or societies?
SK: Yes, I was a part of several extracurricular societies, including the Glion Ambassador programme and the Networking & Wine Committees. It helped me meet students outside of those in my class and network with professionals from the industry as well. I think being involved in them has contributed to the development of my skill set and knowledge base. Networking is very much part of the Glion experience. The school invites many guest lecturers to share their insights with students and organizes field trips that help us forge valuable connections with industry leaders and enable us to learn from the best.
TI: What is the learning experience like at Glion?
SK: It's incredible. For a start, the classrooms are spacious and have state-of-the-art equipment. They're also well-heated during the winter, which is appreciated by those of us from warmer climates! Overall, the entire environment is a pleasant and positive learning space. You also get the chance to study on multiple campuses, which is something most people can only dream of. And the networking opportunities are outstanding – we get to meet students and lecturers from all over the world and experience many different cultures.
TI: Was the cultural diversity at Glion an attraction for you? If so, why?
SK: Absolutely. It's a significant attraction because of the variety it adds to our classes. Among the 29 students in my class, there are 20 different nationalities! And when we have discussions, we bring all our experiences and our respective cultures to the table, thus increasing the overall level of debate in the classroom. I have to add all the students I've met at Glion are incredibly knowledgeable and intelligent. Interacting and working with them is a true honor.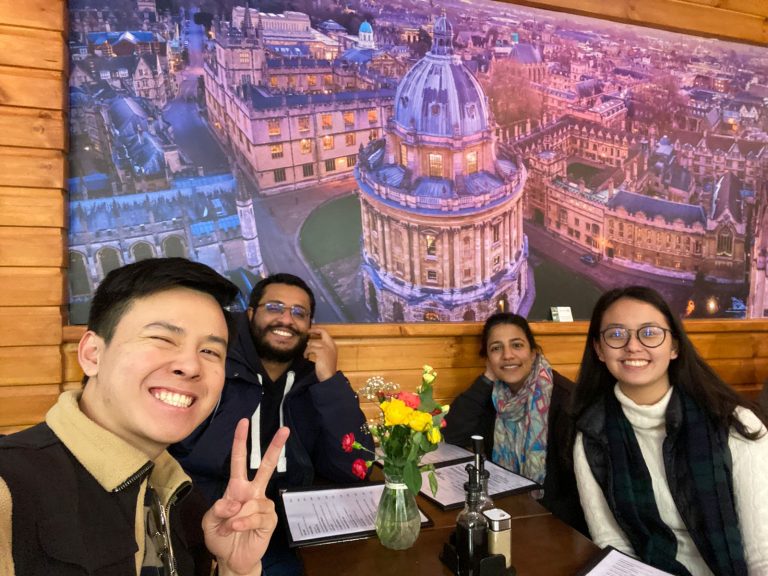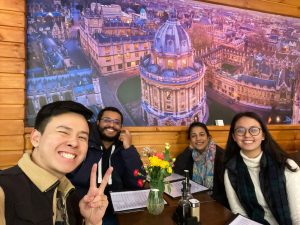 TI: How has studying at Glion changed you?
SK: It has helped me develop myself as a person and made me realize the importance of investing in oneself. It's also taught me to be open with others and less critical. I think some of the key things I have learned while here are the value of networking, the importance of balancing personal and academic life and the art of expressing oneself.
TI: What does the expression "Glion Spirit" mean for you?
SK: The "Glion Spirit" is an all-encompassing term that's about excellence – in deed, in character, in spirit and in life. If I were to sum up Glion in one sentence, it would be: "A brilliant amalgamation of people, cultures, teamwork and spirit".
Get into real estate
Our Master's in Real Estate, Finance & Hotel Development – taught exclusively in London – is a proven entry point to the global real estate sector.